WHO AM I?
I am the author and the main animator of the site, expert in digital technologies, especially in the context of large corporate information systems, I have been practicing photography for several years which has brought me over the years to experiment various techniques such as panning, 360 °, 3D or Pinhole.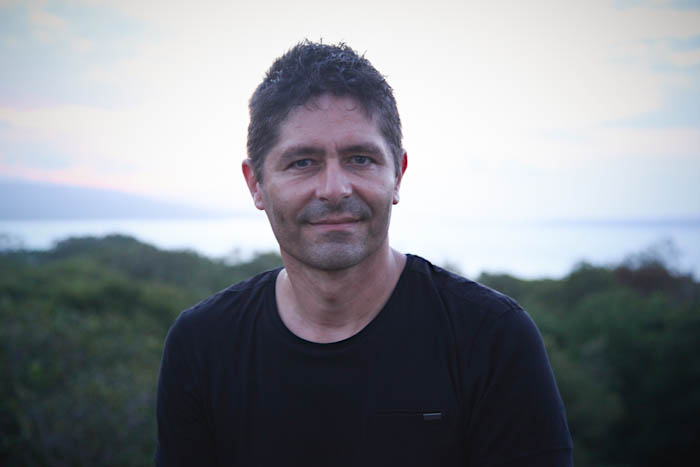 My passion for travel and the great outdoors naturally led me to search for ways to prolong these moments of escape through different image capture techniques. Residing in the heart of a big city, the moments of immersion in large spaces or in the middle of nature are always a way to relax and refocus on one's roots and oneself. I quickly found my small viewfinder 24×36 too narrow to try to extend this experience, and decide to open my field of view with the images by assembly (panoramic, 360 °, mini-planet).
I would be happy to share with you these passions.
To contact me : 
panhobby (at) photoplanet360 (dot) com
My photographic journey in 4 dates
Today: All-round exploration
Today, I still shoot panoramic photos, mainly using a Canon 5D mark ii, either in hand-held shooting, or with a tripod and a panoramic head.
Depending on the circumstances, the use and the desired result, I also use other equipment such as the Insta360 ONE X, iPad or Gopro (see the Panoramic Guide).
In addition, I continue my exploration to various techniques of image capture, with the aim of understanding both the technical aspects and the more artistic aspects (linear panoramas, timelaps, hyperlaps, pinhole, 3D images, spun from stars, milky way).