The 360 image is considered by many experts as the first step towards Virtual Reality (VR). To do this, you need to have a dedicated headset or a headset or a smartphone. An example of this type of helmet is shown below: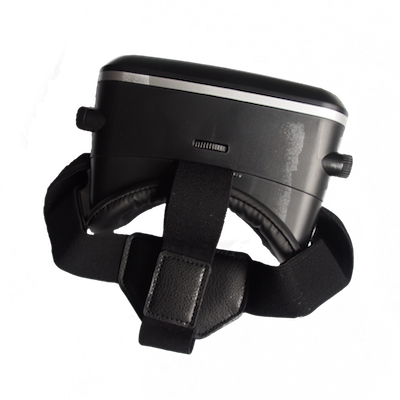 The front of the headset switches to drop the smartphone whose screen will be used for the return of the image. Standard commercial phones (iPhone, …) are adaptable to this equipment.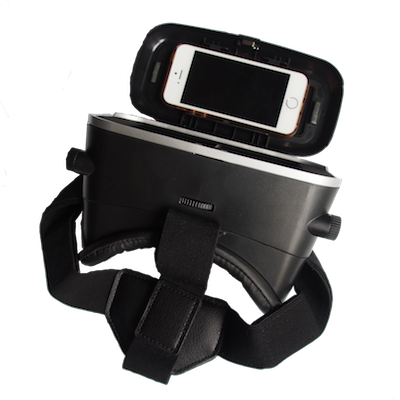 As soon as you wear the helmet, you are left without visual contact with the outside, your eyes are totally focused on what he sees, namely the image or 360 ° video. The immersion is complete.