Articles of the serie INSTA360 ONE X:
Perche 3m – coming soon
Workflow – coming soon
This 360 camera, whose design is strongly reminiscent of Ricoh Theta, represents a very important advance over the previous Insta360 One model. Perfectly comfortable in both photo (18M) and video (5.7K), it has several creative modes among which we note particularly, particularly effective video stabilization, hyperlaps and slow motion (100 images / sec ).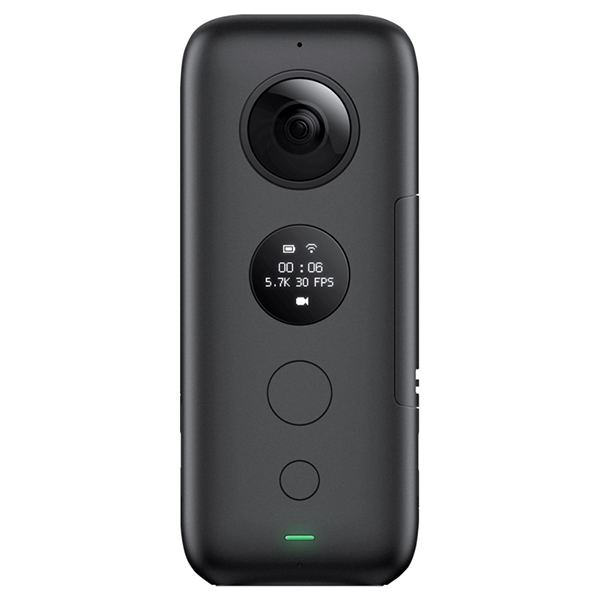 In addition to the many features built into the camera, the software that comes with it are also very interesting. It includes functions to crop its 360 videos in traditional format with a free mode or a tracking mode of an object (just specify a point for the software to crop the video keeping the point in the center of the image )
In addition, Insta360 offers additional accessories that allow unusual viewing angles. Among them, a pole with a rotating handle that ensures a circular catch all around you. And also, a kind of Drifter dart in which the One X inserts to capture inaccessible aerial views with a pole.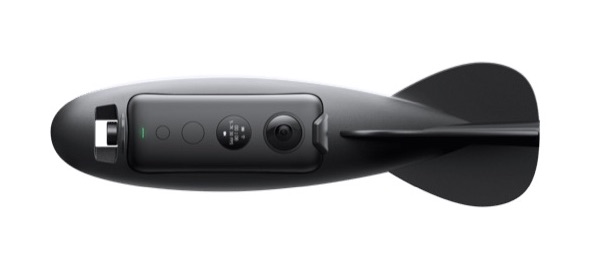 Often compared to the Gopro Fusion, for which the One X would be slightly lower in terms of quality, but this for a much lower price. In summary, the One X offers a wide range of possibilities for excellent value for money.
| | |
| --- | --- |
| CHARACTERISTICS | |
| Video resolution | 5760×2880@30fps, … 3008×1504@100fps |
| Photo resolution | 18MP 6080×3040 |
| Stabilization | Advanced stabilization avancée (6 axes) |
| Waterproof | No (5m ou 30m with optional case) |
| Impact resistance | No |
| Price (Nov. 2018) | 460 € |
The specifications mentioned on the site are likely to be modified by the manufacturers without notice. They are given here for information.