PANORAMIC FORMAT, SPHERICAL AND TINY PLANET
Since the advent of digital photography, it has become very simple to manipulate, transform, assemble images, and create previously impossible images. The image formats that we are talking about here are atypical because they do not correspond to our field of vision (without movement of the head). They all have the advantage of representing large spaces, much larger than those traditionally obtained by standard cameras.
Panoramic format
The panoramic format translates into a broad vision of a scene. The orientation chosen is generally horizontal, especially because it allows the representation of classic scenes such as landscapes, sometimes the panoramic images are oriented vertically. This approach can be perfectly suited to topics that are vertical in nature, such as buildings or standing figures. The angle of view can be extended to reach 120 °, 180 ° or 360 ° full width.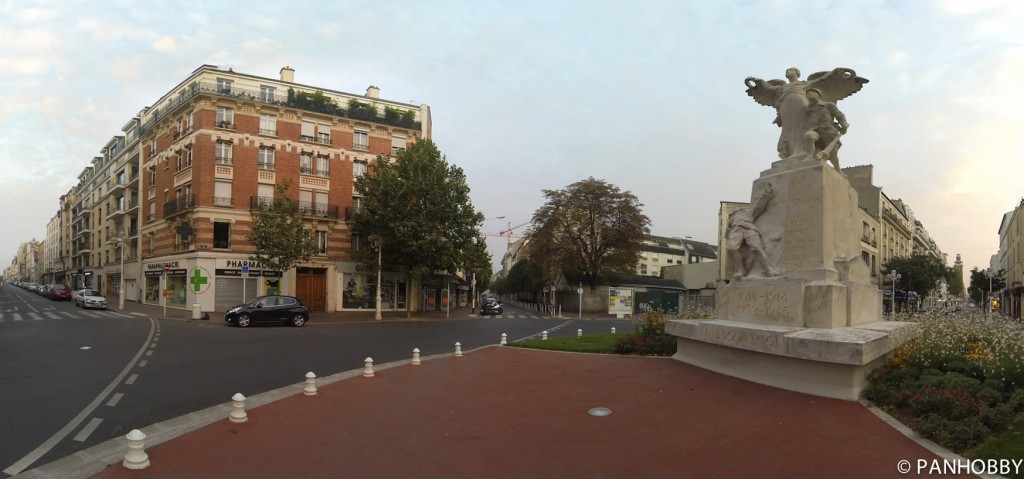 Spherical format or 360°
The Spherical format is reached when the angle of view is 360 ° horizontally and 180 ° vertically; thus all orientations of the gaze are captured. The complete image thus obtained is part of a sphere, whose plane representation is necessarily made via a transformation, which results in relatively pronounced deformations, since even the straight lines will be presented with a curvature.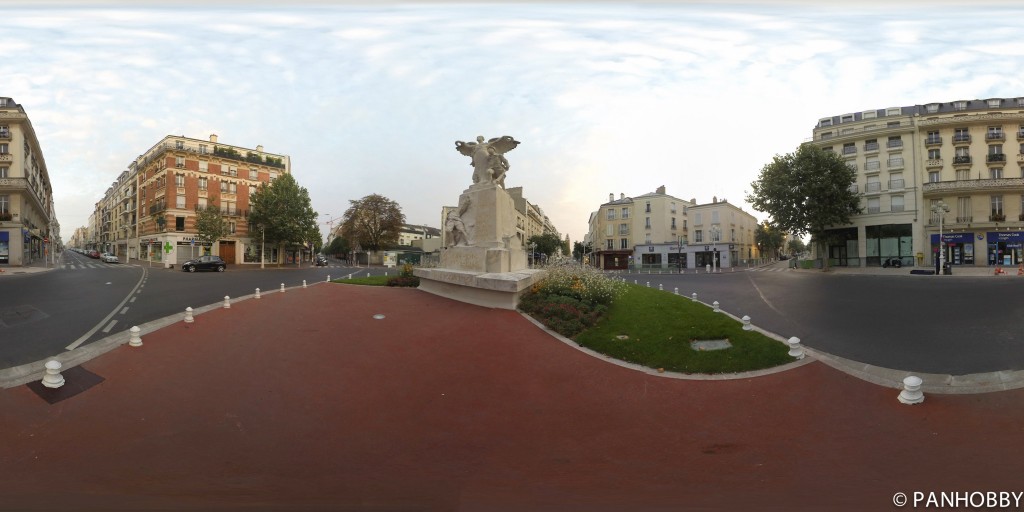 Another, more interactive mode of representation is to use visualization software like Virtual Reality (VR), which will reproject the image dynamically by portion to recreate a partial vision that corresponds to our field of vision. The navigation possibilities allow the user to experience a complete immersion experience.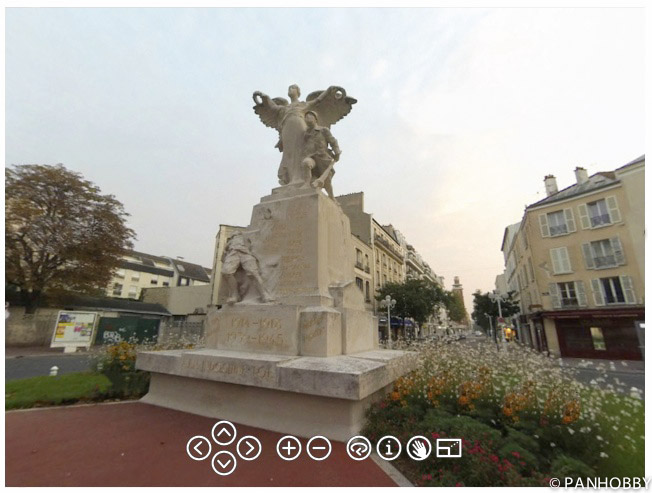 Tiny-planet format
And finally, a more evolved transformation will allow to project a spherical plane image in the form of a plane sphere more commonly called mini-planet or tiny planet.