Thanks to the lower prices of cameras and their miniaturization, Gopro cameras have allowed the democratization of multiple camera shots. When capturing a large field with a single camera, you have to reorient the camera several times in several directions. A first consequence is that it is not possible in a single view, and therefore in a single moment, to cover a field of 360 °. The second consequence is the heaviness and the time taken by a capture of the complete field.
The multi-camera supports will allow to maintain several identical cameras in different directions so that all 360 ° are covered. By simultaneously triggering the cameras, we obtain all the images that will make it possible to build an assembled image. The assembly process is identical to that described in this guide.
As an illustration, here are two examples of support offered respectively by Gopro and Facebook.
Gopro's Omni support maintains and synchronizes 6 Gopro cameras simultaneously. The pack includes Autopano software for video and photo edited by Kolor, which is now part of Gopro.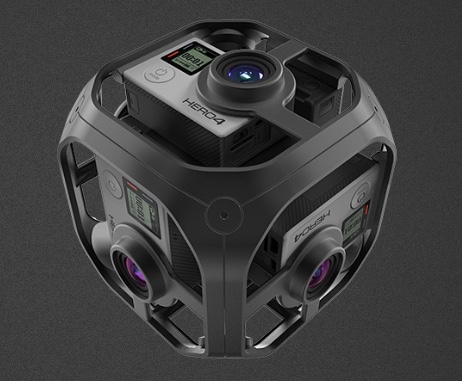 As for Facebook, the famous social network, believes a lot in 360 images and virtual reality. In order to help democratize these techniques, Facebook has designed a 360 camera which it provides open source plans.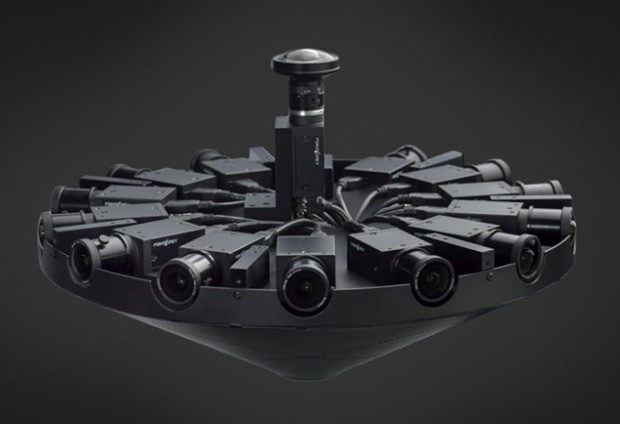 Note: The photos above are from Gopro and Facebook.