Here is the Biscarrosse Seaplane Museum, a unique place on a very interesting and not so often documented theme: seaplanes. I offer you a photographic journey in this museum, it will be embellished with immersive 360-degree photos that will allow you to better appreciate yourself in the places. Excellent visit!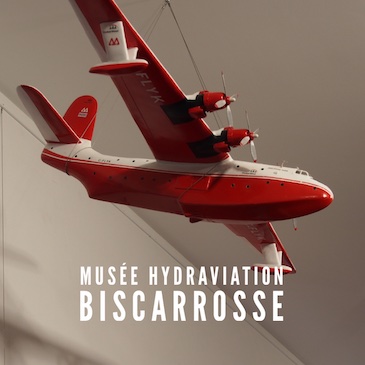 The museum is located along the large lake of Biscarrosse, on the historic site of the Latécoère factories, in the middle of the immense pine forests of the Landes. Indeed, it is here that in 1930, the engineer Pierre-Georges Latécoère decided to install the assembly buildings for his seaplanes.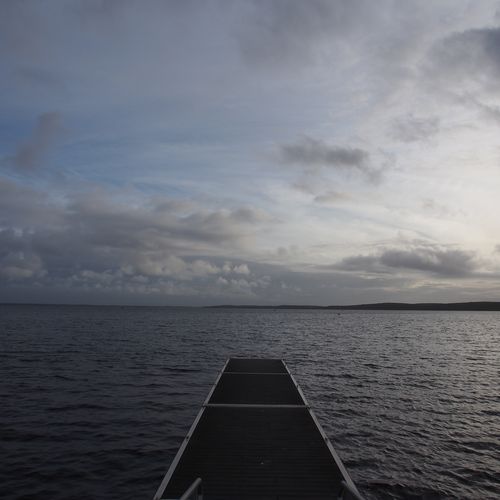 The museum has two parts on a surface of 1200 m2. The first presents numerous models, objects, mechanical parts, photos and illustrations. Then, planes are exhibited in the hangar for the second part of the visit.
THE TOUR BEGINS: THE TRAVELS
Seaplanes have always been associated with travel and adventure to distant lands. Aren't they associated with the tranquility of the great Canadian lakes?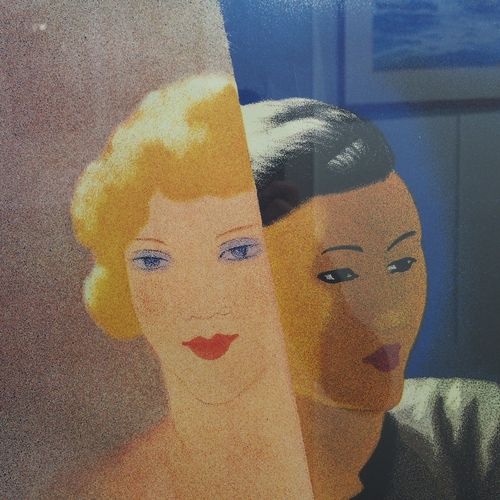 Reconstruction of a period scene:
Several historic aircraft models and other equipment are on display: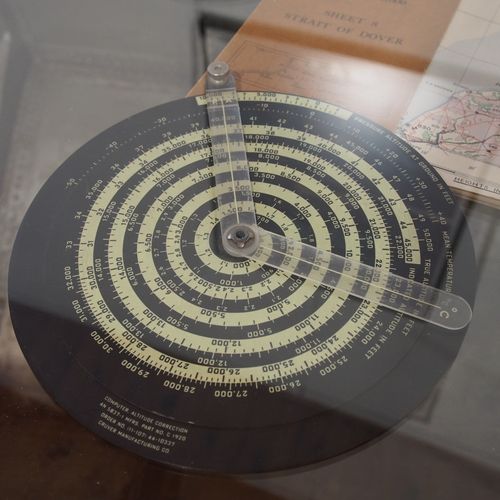 THE TOUR CONTINUES: AIRCRAFT HANGAR
In the second part, several planes and mechanical parts are presented. The set offers a colorful and graphic panorama.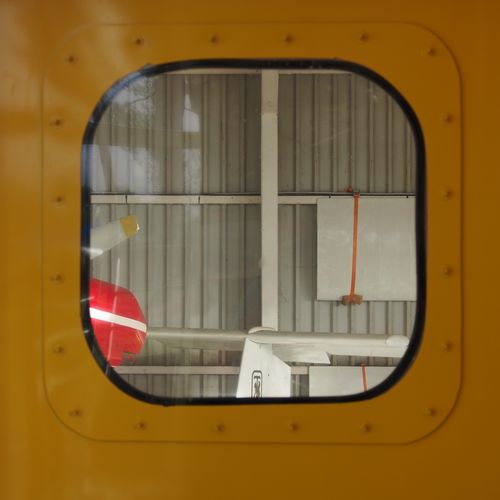 The Canadair, an emblematic device, well known to the general public for its summer prowess when fighting fires, is also present. The immersion is done by entering its cockpit.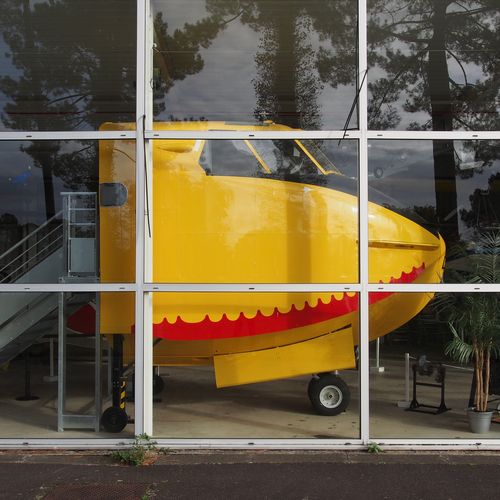 THE MECANIC
The seaplane is also a testimony to man's desire to push the limits ever further. It is already not instinctively easy to design a heavy object that can fly, so imagining moreover, that this object must be able to float and evolve on an aquatic surface, adds even more to the challenge.
Planes would be nothing without the prowess of engineers in mastering mechanics to produce the best performance while respecting weight constraints.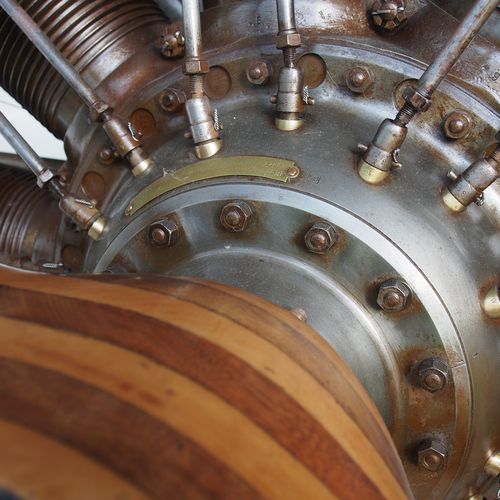 TO FINISH
As you will have understood, I find this museum very interesting, I highly recommend its visit, especially since it is located in a superb region. His visit fits perfectly into a circuit that would include the Arcachon basin, the Dune of Pilat and the beaches on the ocean.
I would like to express my thanks to the museum for allowing me to take photos and present them here on PhotoPlanet360. I hope these images will arouse your curiosity to visit this museum, as well as to follow the news of the representation of immersive photos. To stay connected, subscribe to the PhotoPlanet360 newsletter