When starting a new year it is not common to think of the one that ends without regret or nostalgia. The same goes for 2020. The pandemic that has affected the world will leave indelible marks on all of us.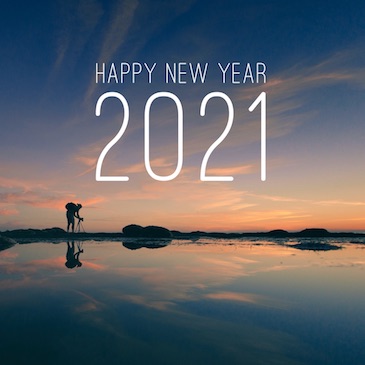 What could be more natural, this year even more than the previous ones, than to wish you to overcome difficulties and achieve your goals and dreams, without of course forgetting your photographic aspirations.
Panoramic and 360 ° photography will continue to develop, as will the application of techniques to astrophotography. You can continue to follow these news as well as my experiments on the PhotoPlanet360 site.
Thank you for your visits and for your comments.
panhobby