To avoid missing any event when shooting, the Insta360 ONE X camera not only captures in all directions, but also offers a quick capture mode that starts the camera directly in video capture mode. Let's discover this particular mode in this short article.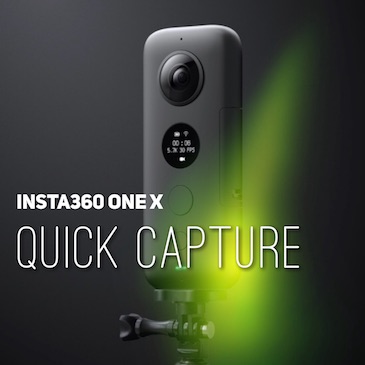 The Quick Capture mode corresponds to a ONE X camera operation that triggers video capture as soon as the camera starts. There is thus a minimal loss of time between the decision to capture an event and the actual recording of the video sequence.
In addition to reducing the capture start time, as previously indicated, I see another reason to use this mode. Indeed, the ergonomics of the ONE X is not perfect, the screen is small and often difficult to read, a prolonged pressure on the trigger causes a change of mode generally undesired; you have to navigate the menus, and follow the changes on the screen to return to the desired configuration.
With Quick Capture mode, the camera starts in the last mode used. It is therefore no longer necessary to question the settings of the Insta360 ONE X after it has been started.
QUICK CAPTURE CONFIGURATION
The choice of the Quick Capture mode is very simple, you have to go to the last menu and then choose the "QuickCap" option to activate the mode.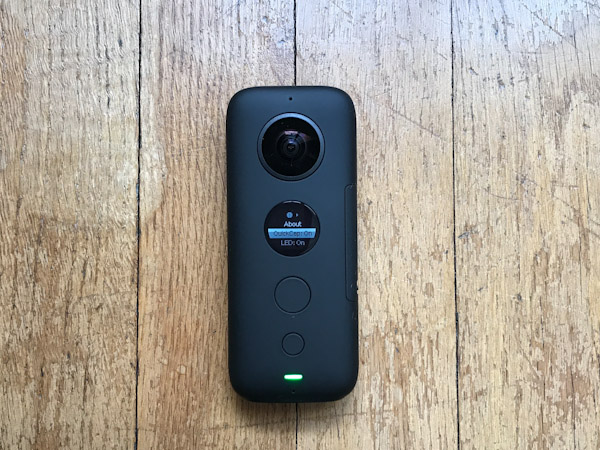 START QUICK CAPTURE
It is with a long press on the shutter of the stopped camera that it starts and is positioned automatically in capture of video with the last mode.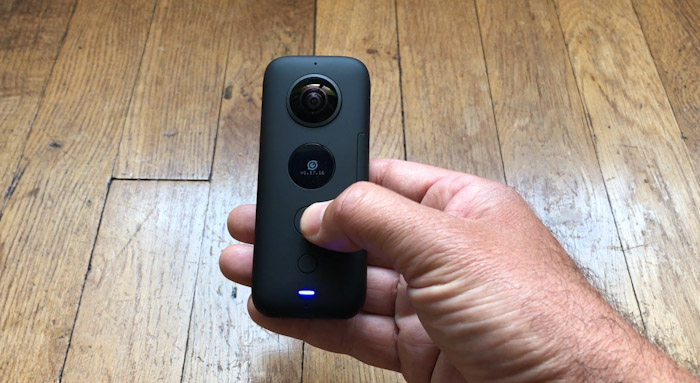 Stopping is exactly the same way by pressing the release button.
CONCLUSION
Since I discovered this mode of use, I use it systematically. The only exception is 360 photo capture and bullets time. In short, it is to use without moderation and simplify your life during your ballads with 360 video captures.