Finally a new year that begins without being too marked by the COVID. Even if the difficulties and other troubles of the world are unfortunately still very present, I suggest a small parenthesis here where we will only talk about 360 degree images.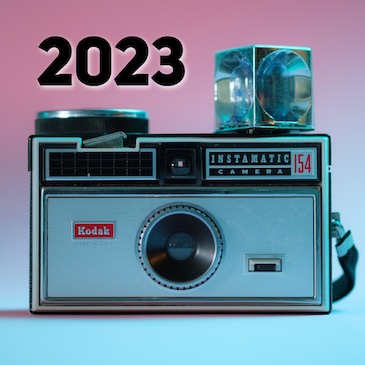 In 2022, we finally saw some new additions to the 360 market, with new cameras from Insta360, Ricoh Theta and Lab Pano. Even if it is not yet a great explosion of this market, in contrast to the previous year, these few novelties are already giving a new breath.
On the PhotoPlanet360 side, several new features are coming, they will be published in early 2023.
Panoramic Guide now includes a 360 purchase guide section. The characteristics of the main cameras on the market are presented, and grouped together in a summary table.

180 Degree Vintage Photo Gallery, a new series of 180 degree photos with vintage effect will be enriched gradually throughout the year. You can find these images on Instagram.

Numerous articles on 360, and more generally on inspiration for photography, will be published throughout the year.

The PhotoPlanet360 Newsletter changes format, it will now be published more regularly and will be in PDF format.
Whether you are a recognized expert in 360, an occasional amateur or simply curious about these photographic techniques, PhotoPlanet360 is your site.
I wish you an excellent year, full of health and happiness at 360 degrees!
Thanks again for following PhotoPlanet360,
panhobby