Ricoh Company, Ltd. (Tokyo, Japan) announced on October 17, 2019 that the 360 degree spherical camera developed in conjunction with the Japan Space Exploration Agency (JAXA) has successfully captured 360 degree spherical images and videos in the space.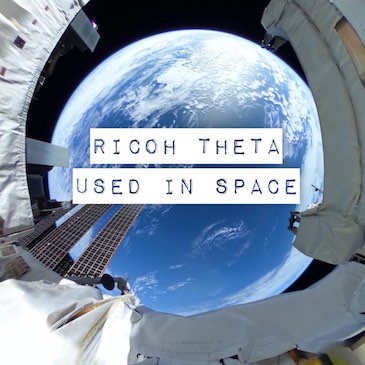 THETA technology, already used in the well-known Ricoh Theta S consumer camera, enables a 360 camera of small dimensions and reduced weight. In addition, it has been reinforced to withstand the constraints of space.
Specifically, the camera housing was made from an aluminum alloy to withstand such factors as temperature in space, radiation and vibration at launch.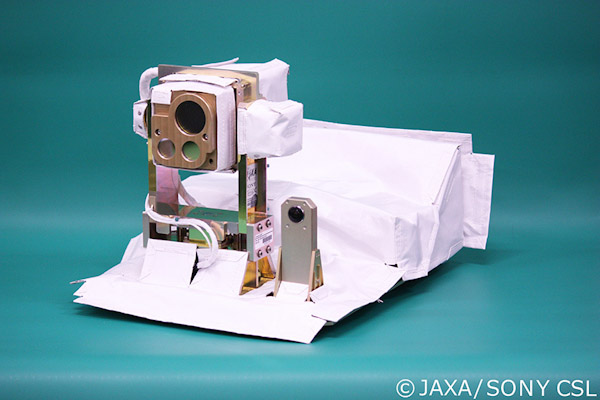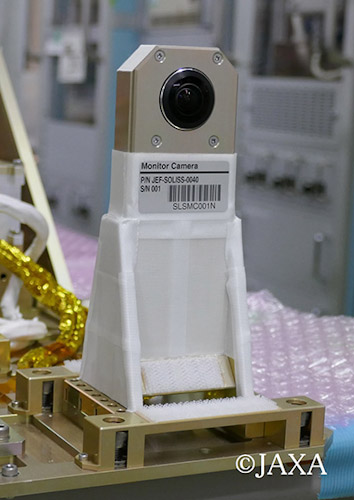 360° photography of the Earth during the day seen from the ISS :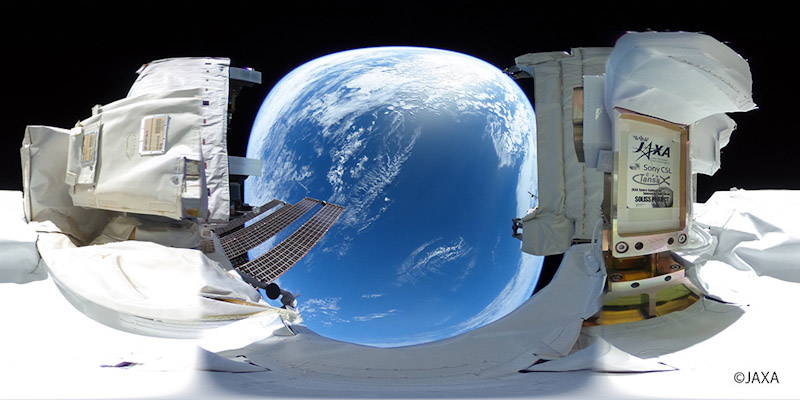 Earth with horizon appearing as a ring with rays of sun :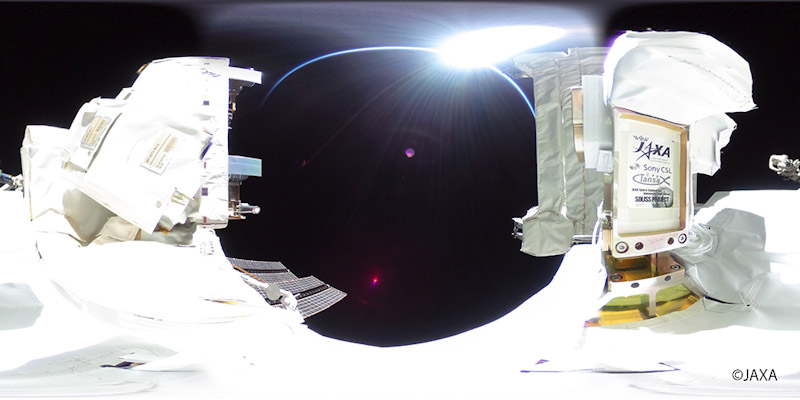 RESOURCES (external links)
Press release from Ricoh
Press release from JAXA
The images on this page are the property of JAXA.