The largest underwater panoramic photograph in the world, with its 827 Megapixels, was taken by Brazilian photographer Macio Cabral.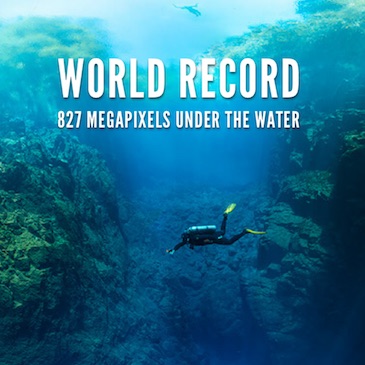 The chosen place Lagoa Misteriosa, literally "The Mysterious Lagoon", has crystal clear water and above all great stability, with little movement. Because for this majestic image, the photographer has made several captures, a total of 28 images, in about ten minutes. It is then in post production that the magic takes place, the fusion of the images between them, the correction of the differences in luminosity, will allow, after 30 hours of work, to finish the work. 'image officially recognized by the Guinness World Records.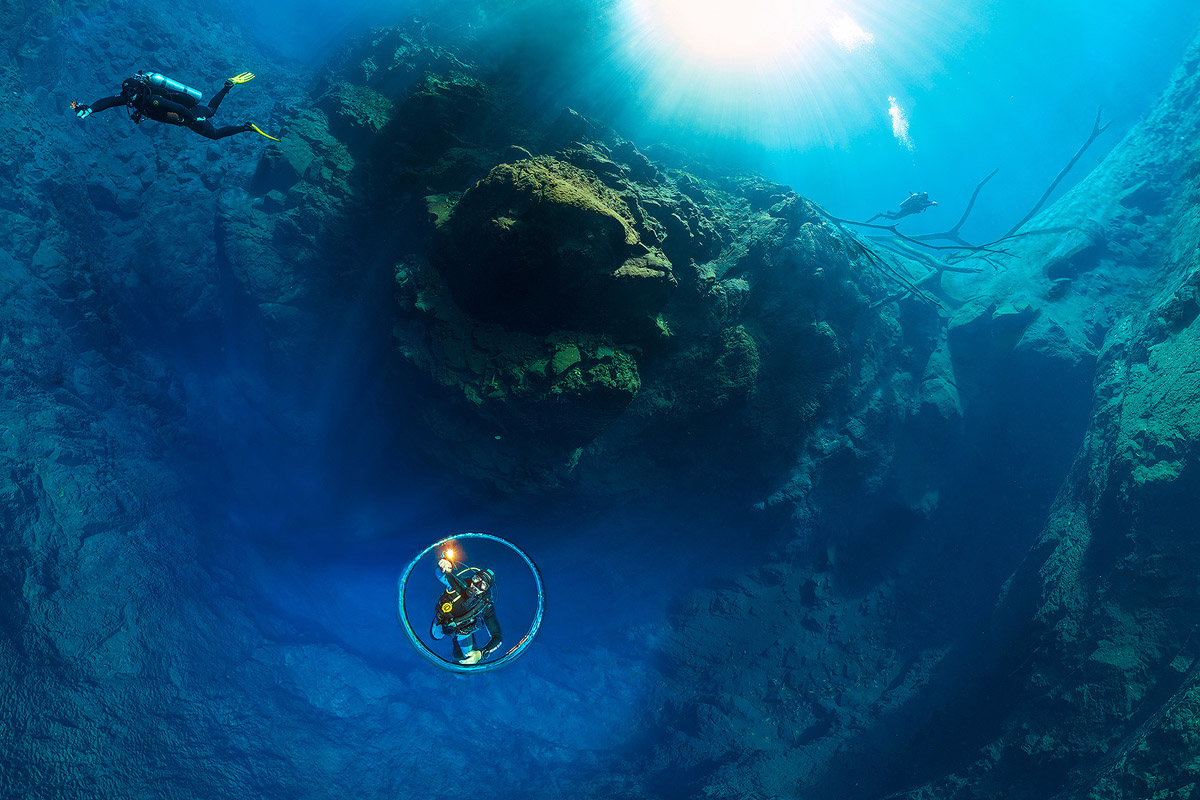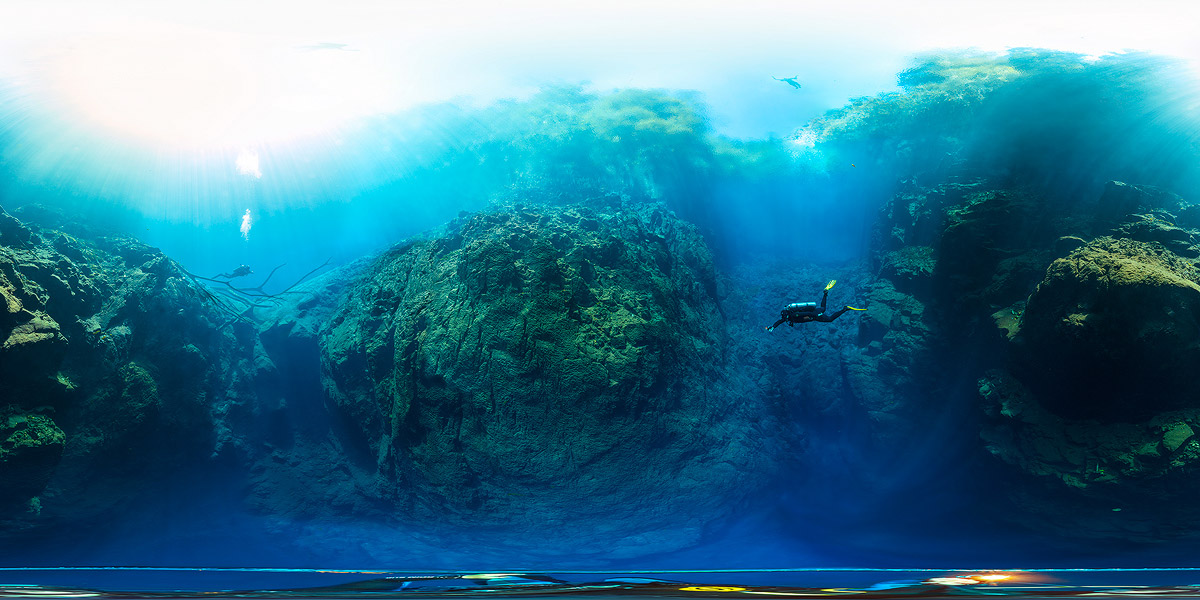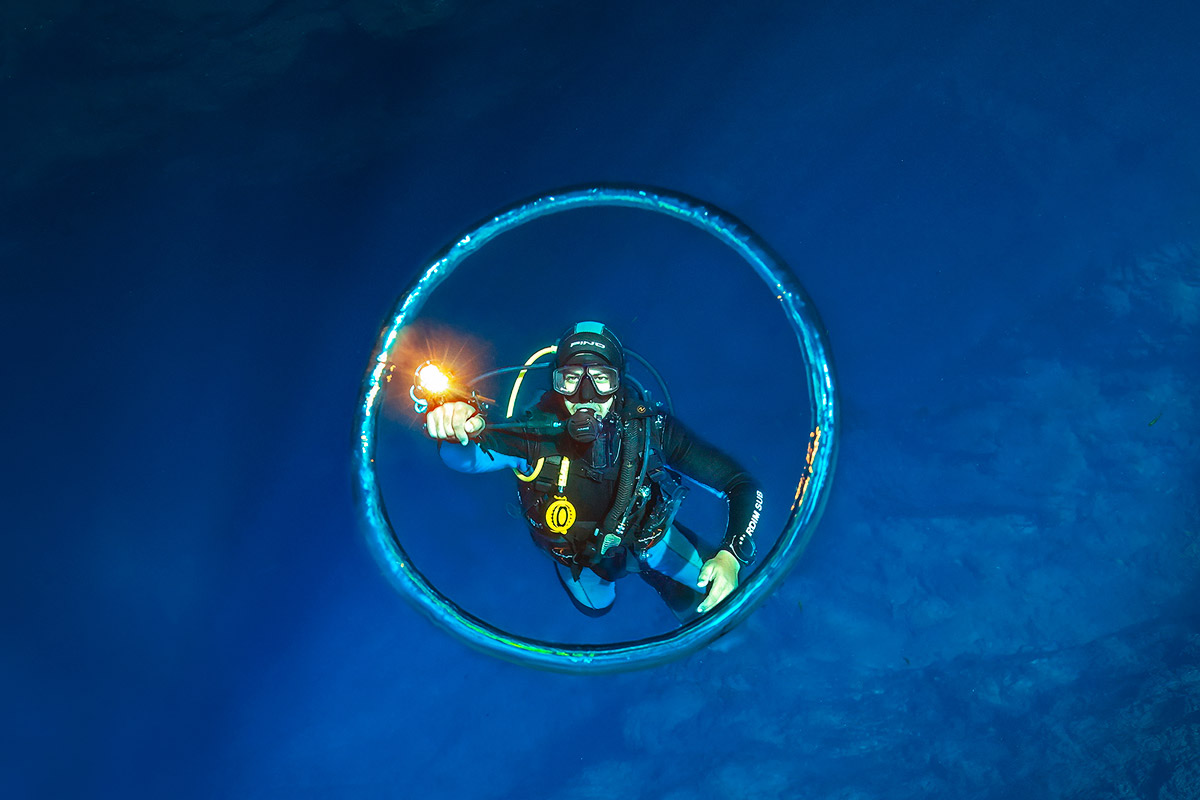 All photos are the property of Macio and are reproduced here with his permission. Thanks to Macio for that. You can find more information on its website.