Another new year that begins under the sign of COVID. One certainty, the more time passes, the closer we get to the complete end of this pandemic. For two years, it has come to hit all areas of our lives. Some sometimes imperceptible trends have accelerated, others have been slowed down.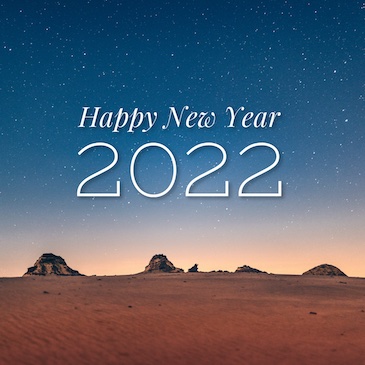 The 360 ​​market has not escaped this, and unfortunately it would rather be in the second category. The novelties in 2021 have been few and unremarkable. Probably this market still needs to mature. Hopes for a new dynamic on the side of consumer 360 cameras for 2022 rest mainly on Insta360 and Ricoh Theta.
PhotoPlanet360 will continue to develop, the site is now accessible from several domain names, particularly in Asia. Beyond 360, advanced photo techniques will also be applied to astrophotography.
On these few considerations, I wish you an excellent year, full of health and happiness at 360 degrees!
See you soon, and stay connected on PhotoPlanet360
panhobby