A new year is beginning, it's time for everyone to share their wishes. I hope that 2020 will see the achievement of all your personal and of course photographic objectives.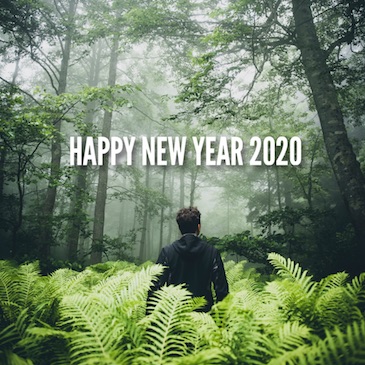 The PhotoPlanet360 site will continue to develop, and will be enriched with ever more content on panoramic and 360° photography. My goals are to share my experiences and allow those who discover immersive photography to better understand the ins and outs.
More generally, I hope that our world will gradually find its way towards more wisdom and tolerance. I also want to share a special thought for the future of nature and our planet.
Thank you for your visits and your comments.
panhobby